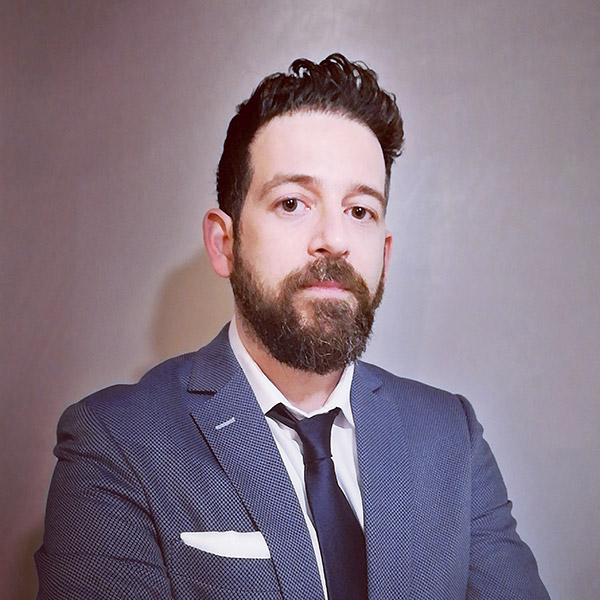 Νame: SDOUKOPOULOS ELEFTHERIOS
Role: Academic Fellow
Department: Department of Maritime Studies
Office: Room "V. Metaxas"/ Lambr. 21 Bld.
Telephone: +30 2104142526
E-mail:

sdoukopoulos[at]unipi[dot]gr
Dr. Eleftherios Sdoukopoulos is Academic Fellow at the Department of Maritime Studies, University of Piraeus teaching, for the academic year 2022-2023, two undergraduate courses on System Dynamics and Risk Management in Shipping and Transport. He is also Postdoctoral Researcher at the Hellenic Institute of Transport (HIT) of the Centre for Research and Technology Hellas (CERTH), and recently appointed Head of the 'Environmental and Energy Impacts of Transport Systems" Lab. He holds a BSc-MEng in Rural and Surveying Engineering, a MSc in Transport Engineering (both from the Aristotle University of Thessaloniki) and a PhD in Maritime Studies from the University of Piraeus. For his master studies he received an Award of Excellence for graduating first in his class, while during his doctoral studies, he received a Fulbright Scholarship for conducting part of his doctoral research at the Department of Civil Engineering of the University of Memphis in Tennessee, U.S. His doctoral dissertation focused on port-hinterland relationships and interactions within global supply chains, while his research interests extend to shipping, port and maritime terminal management, operation and policy making, port-city relationships and interactions, with a clear focus on the environmental and energy evaluation dimension. Within the aforementioned fields, he has participated so far, in 21 research projects and studies funded under different European, regional and national programmes, and has authored and co-authored 1 book and 44 scientific papers published in international journals, edited books and conference proceedings.