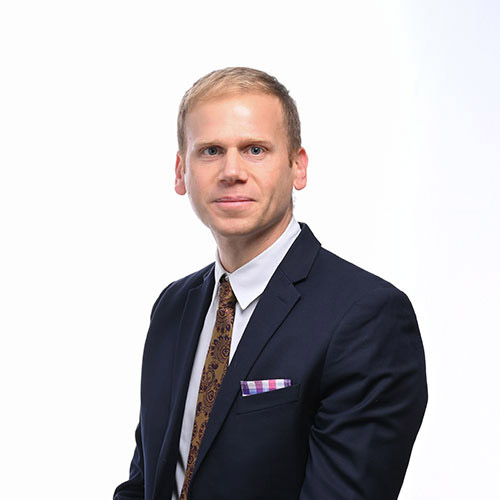 Νame: STAVROULAKIS PETROS
Role: Academic Fellow
Department: Department of Maritime Studies
Office: Room "V. Metaxas"/ Lambr. 21 Bld.
Telephone: +30 2104142526
E-mail:

pjstav[at]unipi[dot]gr
Peter J. Stavroulakis is a Mechanical & Production Engineer (NTUA), with a master's degree in business administration from the Agricultural University of Athens, a master's degree in occupational and environmental health from the Medical School of Athens, and a PhD from the Department of Maritime Studies of the University of Piraeus, where he continues his post-doctoral research in the field of sustainability of maritime clusters. He also has training certificates in child and adolescent psychopathology and psychodynamic therapy. Peter has been a member of the School of Business and Economics of The American College of Greece since 2018 and teaches courses in the areas of Shipping, Transportation, and Management. He also serves as a Member of the Board of Fellows, Center of Excellence in Logistics, Shipping, and Transportation. Peter is an external consultant for the Hellenic Authority for Higher Education, with a keen interest in contributing to the sector of Quality Assurance for Higher Education and has also served in the Steering Committee of EU-funded projects with the goal of sustainability and education in the maritime domain.