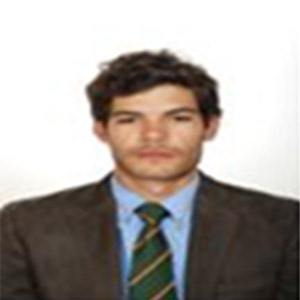 Νame: STYLIADIS THEODOROS
Role: Academic Fellow
Department: Department of Maritime Studies
Office: Room "V. Metaxas"/ Lambr. 21 Bld.
Telephone: +30 2104142526
E-mail:

theostil[at]unipi[dot]gr
Theodore Styliadis holds a Ph.D in Port Economics, from the University of Piraeus, Department of Maritime Studies, an executive M.Sc degree in Maritime Economics and Logistics from the Erasmus University of Rotterdam, NL, and a B.Sc in International and European Economic Relations from the Democritus University of Thrace, GR. In parallel with his academic duties, Theodore Styliadis is a freelance researcher/consultant specializing primarily in the shipping and port industry as well as in the logistics and urban transport domains. His work experience ranges from carrying out research for European funded projects to developing proposals and offering consulting services to public and private entities.